• Adepticon • Convention • Updates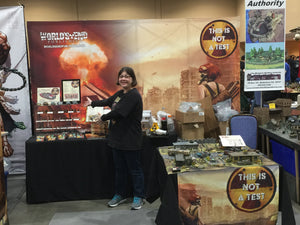 Adepticon 2018 is finally behind your humble author and what a wild ride it was. For those not in the know, Adepticon is one of the bigger miniatures conventions on the US circuit. While it lacks the size of a giant con like Gen Con or Origins, it makes up for it by being a total miniature lover's paradise. Games Workshop, Fantasy Flight Games, Reaper, etc., all have a major presence here and it is the final stop in the Crystal Brush painting competition. Gaming here is literally serious business. World's End Publishing has attended Adepticon in some form since...
---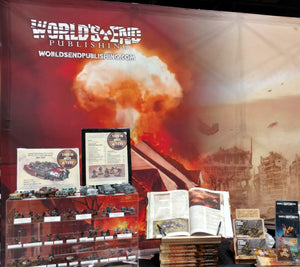 Are you in the greater Chicago area (or don't mind driving)? Stop by the World's End Publishing booth (booth 808) in the Adepticon exhibit hall.